Charlie 22 Outdoors Gear is available as seen below. Simply email us what your selections are. Don't forget to include your mailing address. Our email address is charlie22outdoors@gmail.com. You can then make your payment through our Donate page. 100% of the proceeds goes directly towards our events.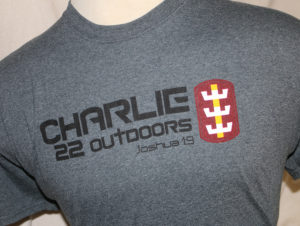 T-shirts $20.00 S-3XL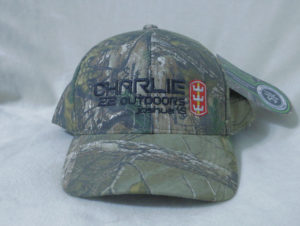 Hats $15.00 One size fits all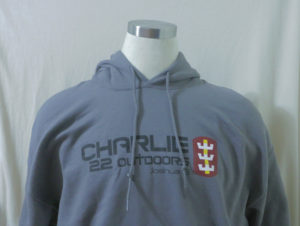 Hoodies $30.00 S-3XL
We can deliver them locally or ship them directly. Shipping prices are in addition to purchase price and vary by buyer's address.