You can contact us by completing this form and we will get back with you soon. Or you can contact us through standard mail, email, telephone, or our social media sites. Please be aware that in order to hunt or fish at one of our events, you must complete the online application. Apply here.
Office address:
115 N. Madison, Webb City, MO 64870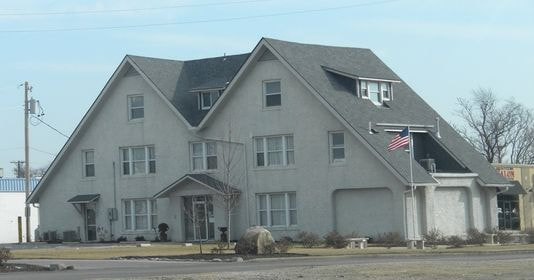 Our Contact Information:
Scott Hettinger, Executive Director 417-437-7247
AJ Stock, President
Russ Wicklund, Vice-President
Barbara Hettinger, Treasurer
Kyle Hicks, Secretary
Justin Maggard, Board Member
Brandon Chew, Board Member
Kevin Selby, Board Member
Aric Foster, Board Member
Russ Ferguson, Board Member
Our Social Media Links: Facebook, Instagram, and Twitter
Financial information is available upon request.